About Dennis M. Bernaciak, EA, ATA, NTPI Fellow®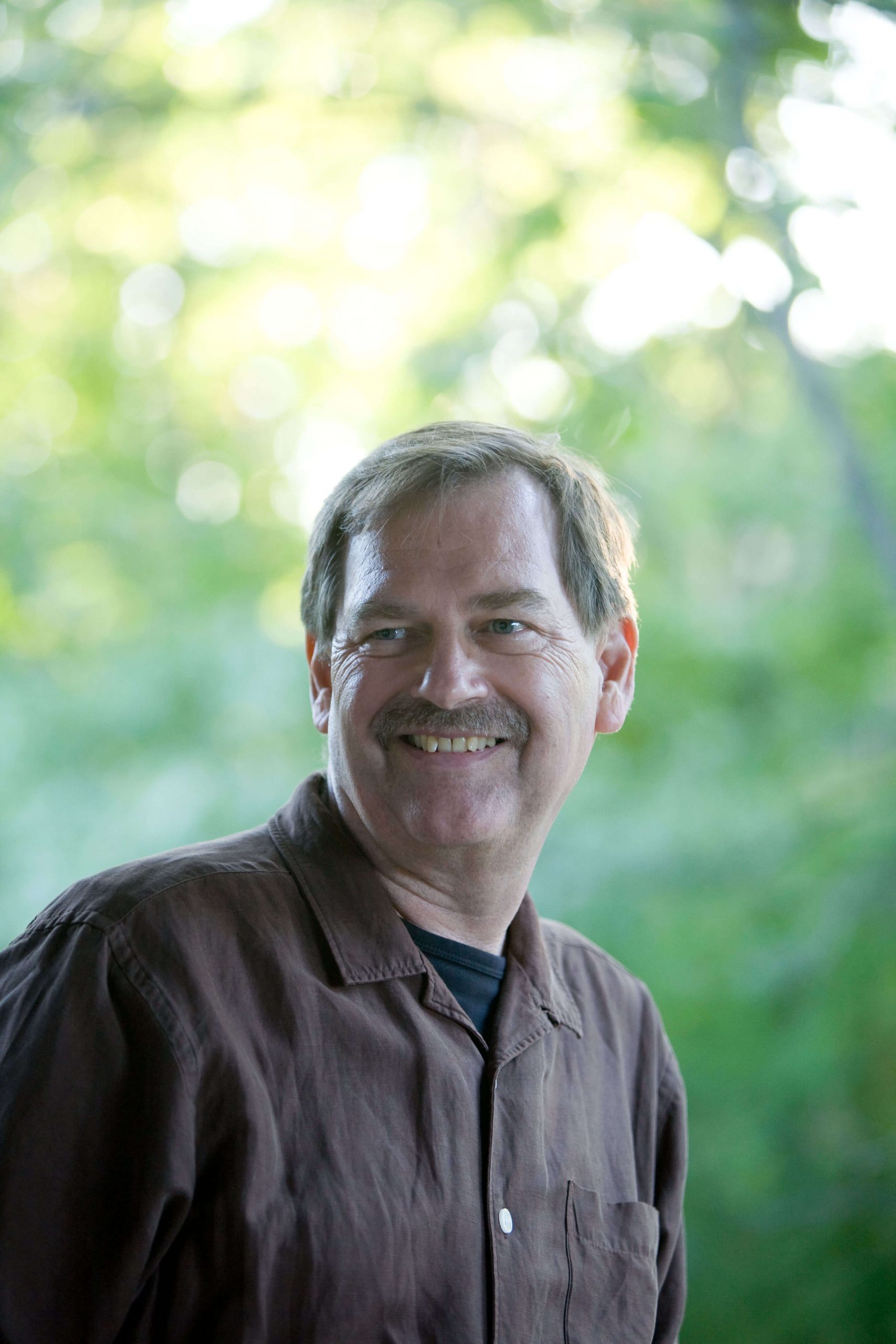 In addition to private tax practice specializing in individual, sole proprietor, and estate tax issues, I have over 30 years experience in municipal income tax collection and administration, you'll find I bring the experience of a large tax firm coupled with the attention and flexibility of personal tax advisor.
As an Enrolled Agent and Accredited Tax Advisor (ATA), I am a federally-authorized tax practitioner who works hard to uphold the highest standards of tax expertise and personal service. I am proud to say that the Enrolled Agent status is the highest credential awarded by the IRS.
Enrolled Agents are the only federally-authorized tax practitioners.We specialize in taxation and have unlimited rights to represent taxpayers before the IRS. Unlike attorneys and CPAs, who are state-licensed and who may or may not choose to specialize in taxes, all Enrolled Agents specialize in taxation. My expertise in this continually changing field enables me to effectively represent you before the IRS when it comes to collections, audits, and appeals.
Because of the expertise necessary to obtain the license and the requirements needed to maintain it, there are only about 53,700 practicing Enrolled Agents.